Did you get an e-reader as a gift and need help downloading an e-book to your device?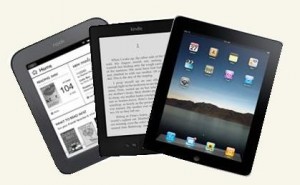 Trying to answer a complex research question, and have no idea where to begin?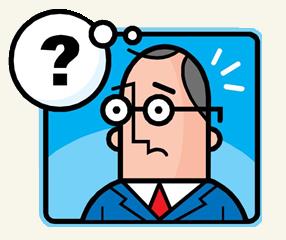 Perhaps you need help setting up an e-mail account, or improving your search skills in the online catalog or on the Internet?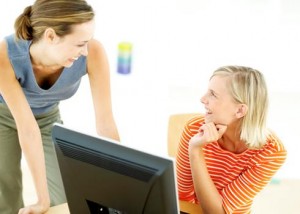 The library is launching a new personalized service, Book a Librarian! Patrons needing assistance with electronic devices or general research can sign up for one-on-one individualized, half-hour instruction sessions with our reference librarians. This service will be available Monday through Friday, depending on staffing, and will be matched to your needs and schedule.
BY APPOINTMENT ONLY!
To make an appointment, you can visit the Library, call the reference desk at 860-434-1684 and ask for Jessica or Linda, or you can email us at reference@oldlymelibrary.org.