Below are a few historical organizations in the area that may be helpful for local research in the Old Lyme, Lyme and Saybrook region:
LOCAL:
Old Lyme Historical Society
PO Box 352 , 55 Lyme Street, Old Lyme, CT 06371
www.oldlymehistoricalsociety.org
Email: info@oldlymehistorical.org
(860) 434-0684
Lyme Historical Society
(based at the Florence Griswold Museum, www.flogris.org)
Lyme Street, Old Lyme, CT 06371
Charlie Beal, Archives Coordinator, charlie@flogris.org
860-434-5542, Ext. 105
Lyme Public Hall, Lyme Local History Archives
P. O. Box 1056,  249 Hamburg Road, Lyme, CT 06371
www.lymepublichall.org
Email: info@lymepublichall.net
Open Tuesdays 10-noon and by appointment
New London County Historical Society
www.newlondonhistory.org
Email: info@newlondonhistory.org
860-443-1209
Saybrook Colony Founders Association
www.rootsweb.com/~ctscfa/index.htm
Old Saybrook Historical Society and the Frank Stevenson Archives
350 Main St., P.O. Box 4,
Old Saybrook, CT 06475-1000
www.oldsaybrook.com/History/
860-395-1635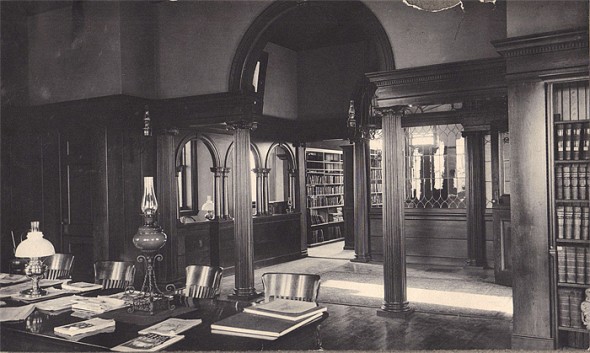 STATEWIDE:
Center for Connecticut Studies at Eastern Connecticut State University
Primary and secondary sources regarding Connecticut history and culture
860-465-4512
http://nutmeg.easternct.edu/connecticutstudies/
Connecticut Society of Genealogists
860-633-4203
www.csginc.org
Connecticut Historical Society
860-236-5621
www.chs.org
Connecticut History Online
Photographs, Drawings and Prints
about Connecticut history
www.cthistoryonline.org
LDS Family History Centers:
Microfilm of Connecticut Records is available through LDS Family History Centers. The closest centers to Old Lyme are below. They cannot search or respond to written inquiries. We recommend calling ahead before visiting.
Mystic Family History Center
1230 Flanders Road
Mystic, CT 06355
860-536-5102
Madison Family History Center
275 Warpes Road
Madison, CT 06443
203-245-8267