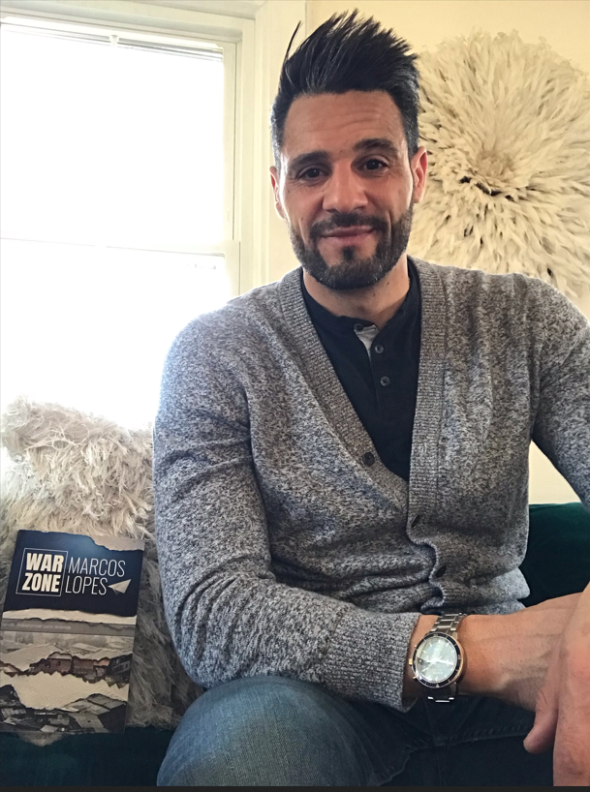 Marcos Lopes is a Brazilian professor, social educator, speaker, and author. Growing up in the dangerous neighborhood of Parque Santo Antonio, Marcos fell into a life of crime at 13, eventually becoming a prominent drug dealer. A tragic event pulled him from the grips of this world and urged him to focus on education.
He went on to attend University, became a professor at the school he was once expelled from, wrote the book War Zone ,and co-founded Instituto Projeto Sonhar, an NGO that helps youth and their families.
Click here to register.