Do you sometimes feel like you are living in a YA apocalyptic novel? We've got book suggestions for *each* of the many moods…
Click on the pics to access the electronic and audio versions of these titles.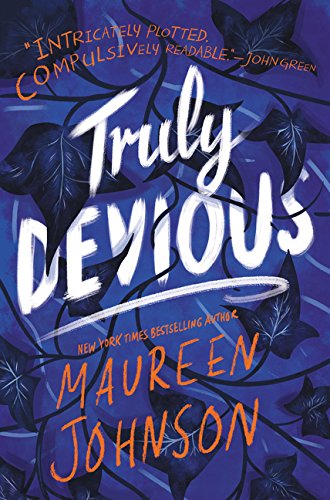 And lastly, for when you've already re-read your favorite series 50 times and are looking for the next great thing.